Running your business just got easier
Stay ahead of the game with fast connection
Unlimited
More opportunities to discover with 24/7 UNLIMITED usage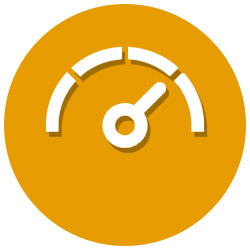 Fastest in town
Up to 1Gbps high-speed Internet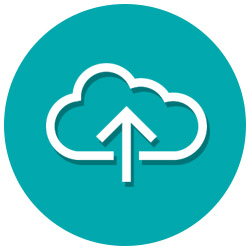 Upstream redundancy
Deploys Border Gateway Protocol (BGP) for high service reliability
High-speed Internet at cost-effective rates
Check out our plans
50Mbps
100Mbps
300Mbps
500Mbps
1Gbps
Monthly price

RM

99

259

RM

129

599

499

RM

189

RM

259

RM

599

499

Unlimited Data

Symmetrical Speed

Voice
Add-on RM20 for 1 Voice Line + 1 DECT Phone
FREE 1 Voice Line + 1 DECT Phone
FREE 1 Voice Line + 1 DECT Phone
FREE 1 Voice Line + 1 DECT Phone
FREE 1 Voice Line + 1 DECT Phone
IP Address
Dynamic IP
Dynamic IP
Dynamic IP
Dynamic IP
Dynamic IP
Equipment
Optical Network Unit (ONU) + WiFi Router
Optical Network Unit (ONU) + WiFi Router
Optical Network Unit (ONU) + WiFi Router
Optical Network Unit (ONU) + WiFi Router
Optical Network Unit (ONU) + WiFi Router
Contract Period 2
24 months or 12 months
24 months or 12 months
24 months or 12 months
24 months or 12 months
24 months or 12 months
Sign Up Now
Sign Up Now
Sign Up Now
Sign Up Now
Sign Up Now
Charges may apply for non-standard installation.
A one-time charge of RM400 applies to subscription of 12 months contract term and must be paid upfront. Subscribers are not entitled to any promotions.
Need voice calls? Just add-on our Voice Business Plan.
At only RM20/month inclusive of 1 voice line + 1 Dect Phone
You can enjoy these great benefits:
Low call rates at
RM0.10 sen/min
Low International Direct Dial (IDD) rates
Important notes:
Add-on only applicable for 50Mbps plan.
Super-fast Internet, super easy installation
Follow these easy steps to start enjoying high-speed Internet at your office
Set A Date
Just call us at 1300 38 8000 to set an appointment for installation. You will receive a call back from our technician before they arrive.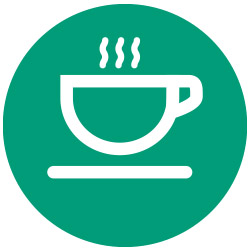 Let Us Do The Work
Our technician will install your service and once it's done, a speed test will be performed to ensure the quality of the Internet.