Living in Malaysia just got better
Get affordable & blazing speed with City Broadband
Unlimited
Now you get to surf all day long without running out of data
Symmetrical Speed
Up to 1Gbps high-speed Internet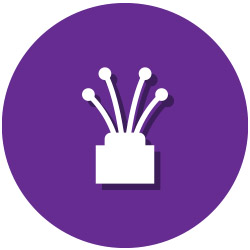 Make life easier with high-speed Internet at home
Check out our awesomely affordable rates
Have We Got You Covered?
Check the availability of Allo coverage in your area.
Pakej Rahmah Allo eligibility, click here.
Promotion price are valid for 24 months only. Standard retail price applies upon contract expiry. Terms and Conditions apply.
One-time charge of RM100 for voice Home plan applies for 12 months contract. 12 months contract is also available. However, one-time charge of RM300 applies for all packages with 12 months contract and not entitled for any promotion. Voice calls are charged with low rates at RM0.08/min. Low IDD call rates for international call./p>
All price(s) subject to 6% Service Tax.
Need voice calls? Just add-on our Voice Home Plan
At only RM20/month inclusive of 1 voice line + 1 Dect Phone
You can enjoy these great benefits:
Low call rates at
RM0.08 sen/min
Low International Direct Dial (IDD) rates
Important notes:
A one-time charge of RM100 for voice plan applies for 12 months subscription.
Super-fast Internet, super easy installation
Follow these easy steps to start enjoying high-speed Internet at home
Set A Date
Just call us at 1300 38 8000 to set an appointment for installation. You will receive a call back from our technician before they arrive.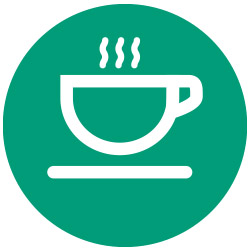 Let Us Do The Work
Our technician will install your service and once it's done, a speed test will be performed to ensure the quality of the Internet.